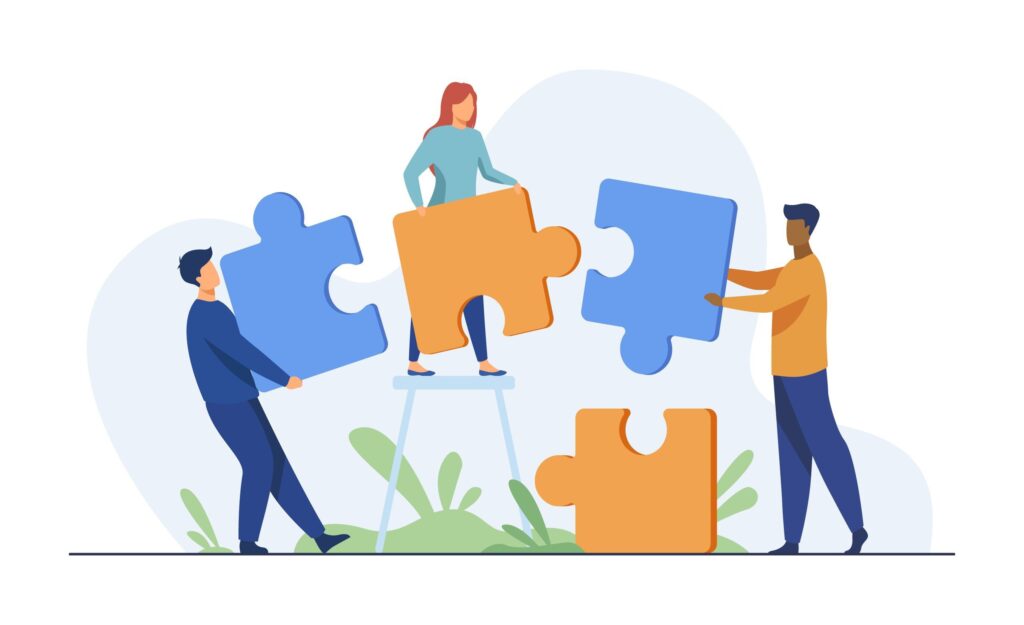 Abundant Commodities Trading is proud to be a respected international player in the continuously growing Global trading market. The Trading Team has a reputation for maintaining excellent products with a strong commitment to our clients' needs.
The company excels in offering a wide variety of Agricultural, Non- Ferrous Metal and Mineral products. The team comes from various backgrounds including Sales, Talent recruiting, Management, Manufacturing, Finance and new Business Development. Our diversity enables us to bring a wide range of skills to the table. This is beneficial in understanding the different cultures from various countries that make up the landscape of commodities trading.
The Founder and President has 30 plus years experience in Manufacturing, Sales and New Business development. She is a certified Woman's Business Enterprise owner in the state of New York USA. Her diversified team of experts reside in various countries around the world including India, Africa, Slovenia, United Kingdom and Brazil. This group of talented individuals understand the evolving landscape of commodity trading and relationship building. The company has established solid partnerships with Mine owners, Farmers and producers to meet the needs in the Clean Energy,Construction, Gemstone and Supply Food Chain Industries.
Abundant Commodities Trading welcomes you to grow with us and we look forward to listening to your needs and meeting your contract requests.
To Learn More please Contact Us for Global Sales Support