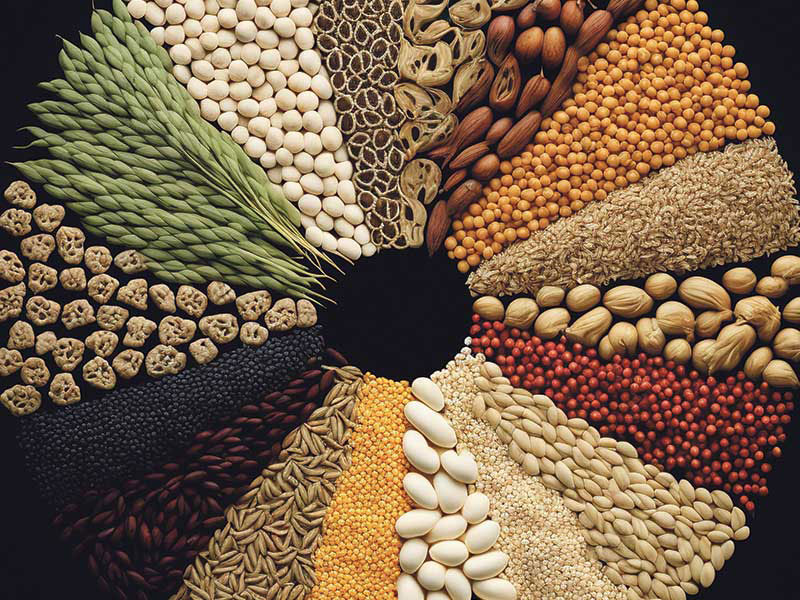 Abundant Commodities Trading is proud to be a respected international player in the agricultural trading market. We have a reputation for maintaining excellent products, impeccable operations, and a strong commitment to our clients' interests. We excel in offering a wide variety of products in the agricultural commodities industry.
Our team of global professionals understand the patience and commitment it takes to navigate these trade contracts successfully. All account managers are highly skilled and specialize in the art of facilitation and negotiation. This experience allows the team to merge client needs with suppliers procedures creating a clear path for a successful financial transaction. Our team of professionals will walk you through every phase of the process to provide multiple options to ensure a quality buying experience from request to contract closing.
Our network of suppliers has the ability to offer a comprehensive range of products in the food, feed and fiber industry that include:
Grains – Whole Wheat, Amaranth, Barley, Oats, Rye, Soy, Buckwheat, Sesame, Triticale , and Flax.
Flours – All-purpose, Self-rising, Bread, Cake, Pastry, 00, Strong, High-protein, Whole wheat, White whole wheat, Semolina, Rye and Barley.
Sugars – Raw Icumus 600 – 1200 / White Icumus 45
Feeds – Animal – Organic – Commercial
Legumes – Various Beans, peas and lentils
Soybean – Commercial and Organic
Vegetable/Edible Oils – Avocado, Sunflower, Rapeseed, Palm, Omega Vegetable
Spices – Various Types
Coffee – Arabica, Robusta, Excelsa, Liberica
Tea – ginger, ginkgo biloba, ginseng, hibiscus, jasmine, rosehip, mint, rooibos (red tea), chamomile, and echinacea
The Abundant Commodities Trading team welcomes you to grow with us and experience the difference in working with a professional team that understands your needs, knows how to fulfill your contracts and welcomes your business.
To Learn More please Contact Us for Global Sales Support