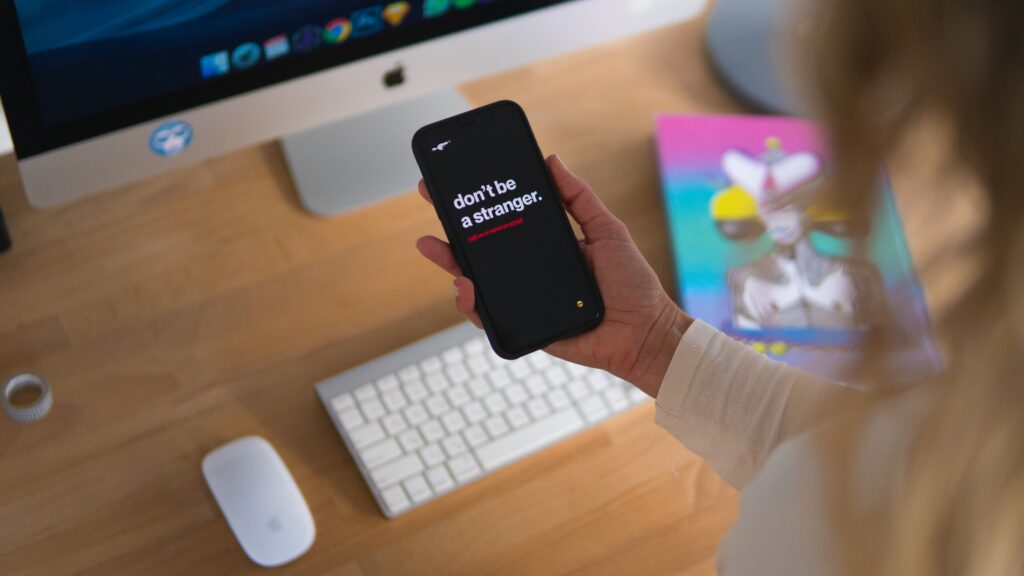 Thank you for taking the time to contact us at Abundant Commodities Trading. We appreciate your business and look forward to enhancing your experience with our professional team of account managers and valued supplier network.
To reach a Sales Specialist that will assist you with questions related to request submissions and procedures for order placement please e-mail us for more information regarding Agricultural Commodities, Non-Ferrous Commodities and Mineral Commodities.
We look forward to Growing with You.
To learn more about Sustainable Foods and Cold Pressed Unrefined Avocado Oil please visit our sister site Global Goodfroots & Avocados.